Yankee Scientific: The Practice of Ingenuity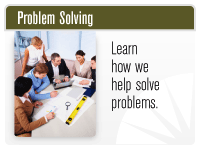 A core aspect of our business is our ability to solve difficult technical problems for our clients. Yankee often provides support during the design phase to avoid problems in the built system. Other times we are brought in when equipment does not work as desired or when a manufacturing process is not yielding the quality or quantity of product that is expected.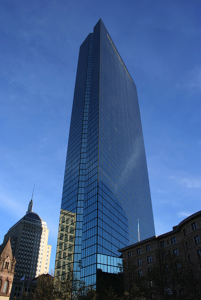 Often Yankee is able to develop an analytical model to help our clients in characterizing a process. Some projects require custom instrumentation or sensors to be developed. As an example, Yankee developed a pneumatic non-contact proximity sensing system for a float glass manufacturer who wanted a method to accurately position a coater above the glass sheet inside the 2,000 ºF furnace. In another case our engineers were able to review operational data for a process and diagnose the most likely problem areas.
All types of manufacturing organization have taken advantage of our unique ability to solve their diverse and demanding problems.